Also notable is that trash station theater has been continued to July 16. If the organizers on both sides turn out their crowds, this could be an epic meeting - starting at 6 p.m. (one hour early), but with possibly hundreds of speakers - and all without the city council realizing that, if they go too late, that legal action will be taken on the decision.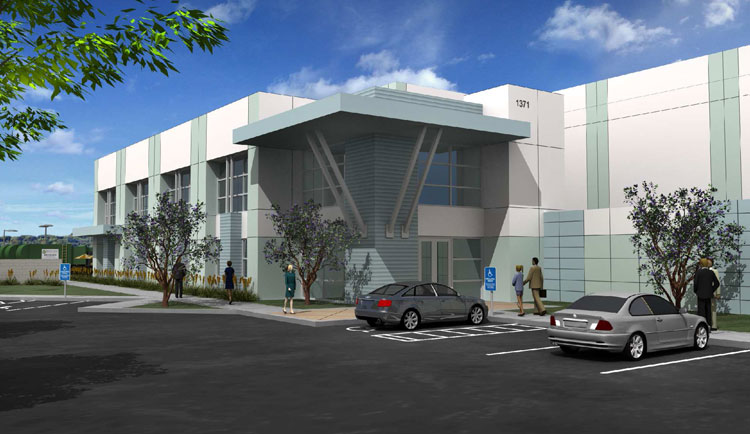 Competing visions of the same facility.
Oh, and I did misspeak - after further review, the statement of overriding considerations is not subject to referendum. But there are enough grounds for CEQA and Federal Title VI lawsuits to keep this project bottled up for years to come (assuming someone can pay the lawyers).